About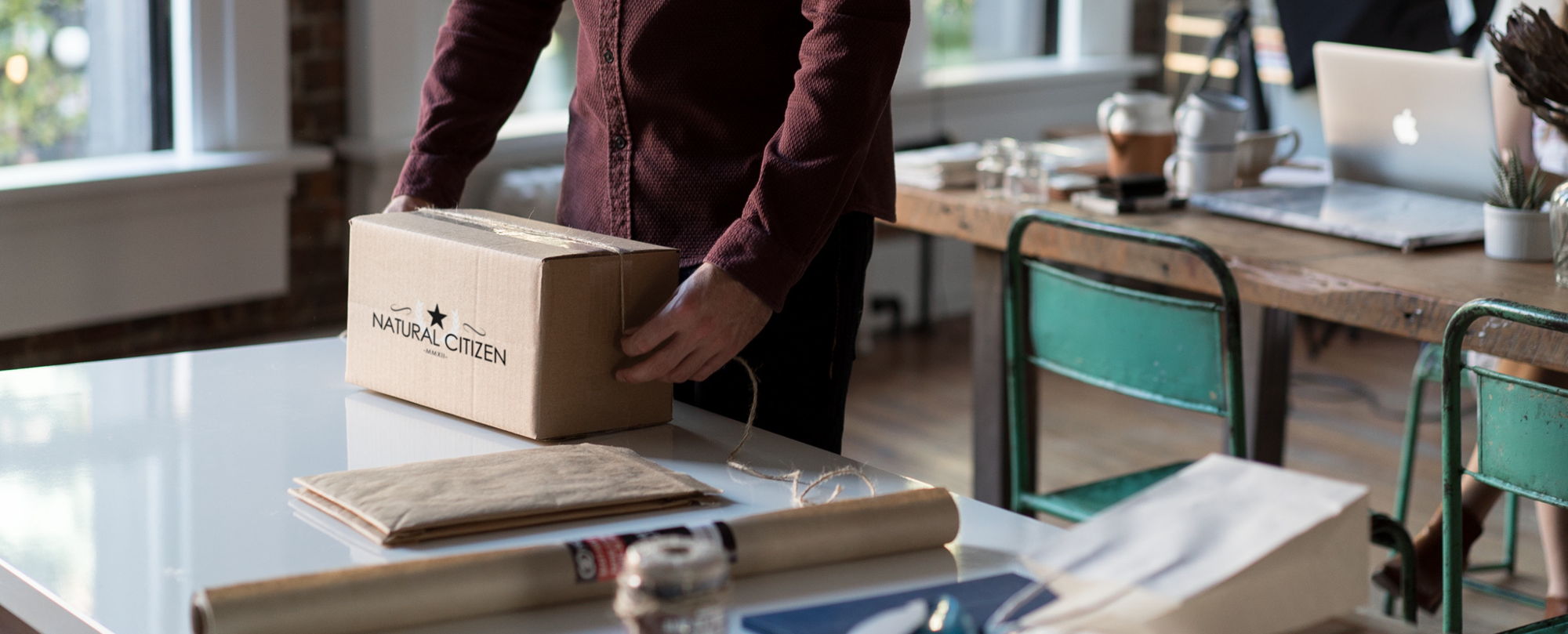 What We Set Out to Accomplish
"Crafted Goods for Home and You" - because there is a real difference between craft and mass-produced.
Our mission is to create well-crafted consumer experiences. We are not just another consumer product. Through elevated design, better ingredients, better materials, and superior craftsmanship, we aim to deliver a pleasurable experience every single time you interact with one of our crafted goods.
Our crafted goods are currently found in elegant London department stores, aboard private cruise ships, and through various online retailers. Our goal is to one day be represented in all of the world's finest department stores, boutiques and hotels. We are also working to expand our catalog to offer you a well-crafted good for every one of life's needs.
Stockists and Retailers
Selfridges & Co. | London, UK
NaturalCitizen.com, Jet, Amazon US/Canada (UK coming soon)
If you are a buyer for a department store, boutique or hospitality brand and would like to carry one or more of our brands, please contact us to start the process.
History
Natural Citizen was started as the result of a marriage proposal.
Mailbu, CA – 2012 – The plan was to take my significant other on a cruise to Mexico. Soon to complete a graduate degree at Pepperdine, she'd stuck by my side and deserved a nice relaxing cruise. It would also be the perfect time to pop the question.
Apparently you cannot take irons or vodka on cruise ships. The vodka problem was easy to solve, but the iron problem left me in a jam. I wanted to travel with a suit, yet also wanted to pack everything into one suitcase.
That's when I discovered the magic of wrinkle releaser. I bought my first bottle at the Ralph's in Malibu and it worked well enough. But it smelled like my fourth-grade teacher's cheap perfume. So when we returned home, I got right to work on developing Cold Iron Wrinkle Releaser.
And did she say yes?
Yes!
Brands
Natural Citizen  |  Cold Iron  | Old Ron's Barber Co.  |  London Laundry
Thank you for stopping by, 
Robert K. Withers, Founder of Natural Citizen