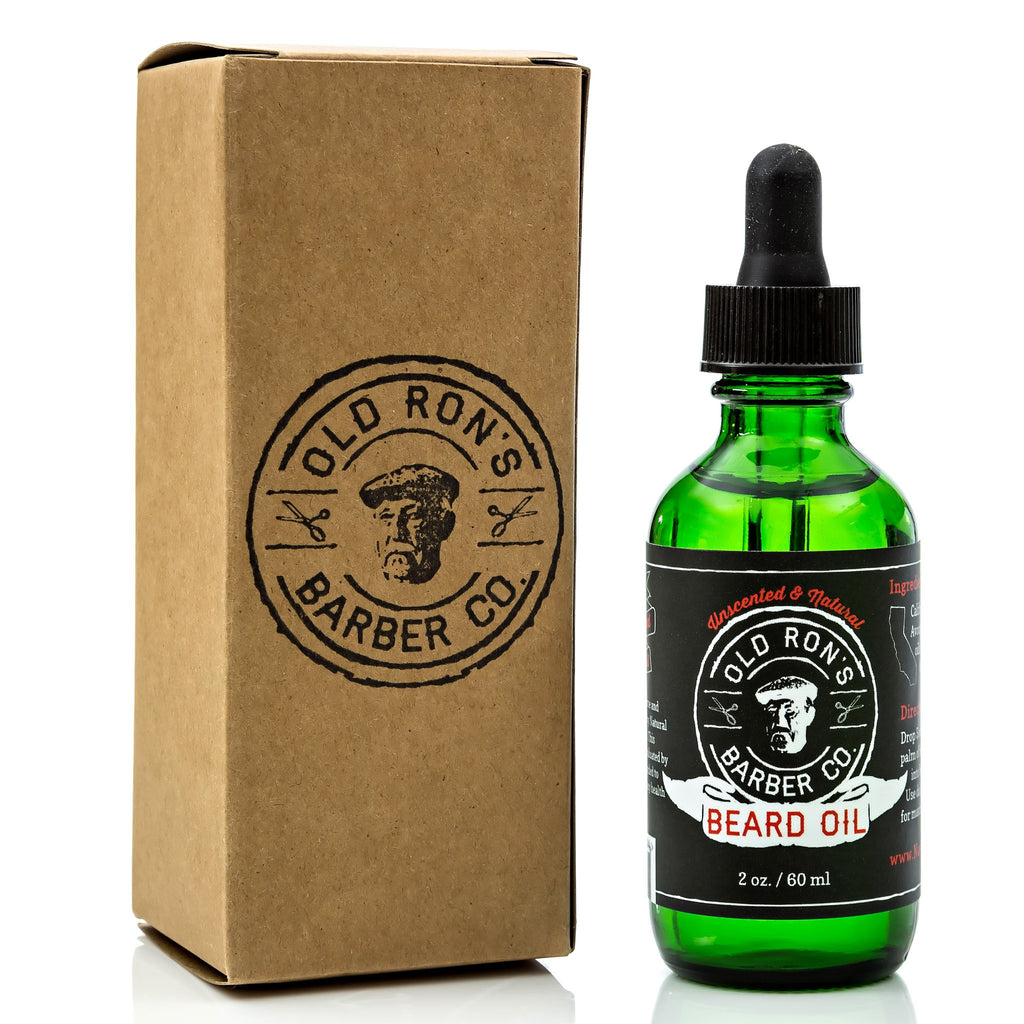 Unscented Beard Oil
Great for sending a message: "honey, your beard is scratchy"
Softens beards and facial hair and reduces beard itch
Unscented so nothing lingers in the beard all day
Moisurizes and softens skin with added vitamin E
Great for gifting: birthdays, Valentine's, stocking stuffers, and more
2 fl. oz. bottle is larger than most
Scent: Unscented
Ingredients: Jojoba, avocado, and grapeseed oils with added vitamin E
Enjoy safe and secure checkout through Shopify and quick, reliable shipping with North America's #1 e-commerce fulfillment center. All orders are backed up by our 30-day money back guarantee.
Good cheap beard oil
Does a good job at keeping the beard smooth. Smells of sunflower seed oil and not much else. Very gentle on the face without any scent.
Keeps his beard looking great.
My husband loves this product. It helps keep his beard from drying out. The down side is does bother my allergies, however I am so sensitive.
Really good stuff!
This is really good stuff! I had never tried anything like this before but I'm glad I did. This was recommended to me by another worker here, not this brand but oil in general. Really help the itch & dry skin under the beard and makes the beard feel really good as well! Wish I had tried it years ago...
Average. probably better to buy something cheaper.
This doesn't help straighten out unruly beard hair. It helps a little with itch, but not an amazing solution.